Hari ni saya dok belek-belek gambar
Kim Yoo Jung je, saya suka dia sangat-sangat sebab dia comel dan cantik, and yang penting muka dia nampak suci bersih :D ...
Kim Yoo Jung ni memang berbakat dalam lakonan.
Ni koleksi gambar dia masa kecik, comel sangat:
Kim Yoo Jung comel dalam komersial sebagai pelakon bayi
Kim Yoo Jung lebih cantik sebagai pelajar sekolah menengah
Lee Min Ho (The Moon that Embraces the Sun),
"My first kiss was with Kim Yoo Jung
…
"comellll....!!!!
Yeo Jin Goo Kim Yoo Jung bersama-sama 4 tahun lalu "cutest couple ever!"
[Profil] Kim Yoo Jung
Name:
김유정
/ Kim Yoo Jung (Kim Yu Jeong)
·
The Moon That Embraces the Sun (MBC, 2012)
·
Flames of Ambition (MBC, 2010)
·
The Gumiho's Revenge (KBS2, 2010)
·
Road Number One (MBC, 2010)
·
Queen Seon Deok (MBC, 2009)
·
Tempted Again (SBS, 2009)
·
Cain and Abel (SBS, 2009)
·
The Painter of the Wind (SBS, 2008)
·
Powerful Opponents (KBS2, 2008)
·
Evasive Inquiry Agency (KBS2, 2007)
·
Thank You Life (KBS2, 2006)
·
Forbidden Floor - 4 Horror Tales (2006)
·
Sympathy for Lady Vengeance (2005)
·
2010 KBS Drama Awards: Best Youth Actress Award (Gumiho: Tale of the Fox's Child)
·
2010 MBC Drama Awards: Child Actor Award (Dong Yi and Flames of Ambition)
·
2008 SBS Drama Awards: Best Young Actress Award (Iljimae and The Painter of the Wind)
Photo on March - For Magazines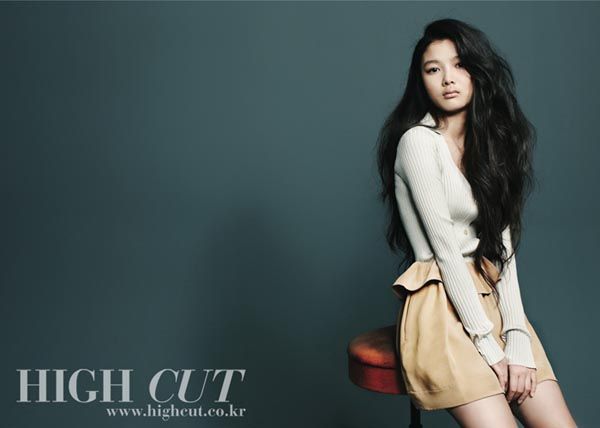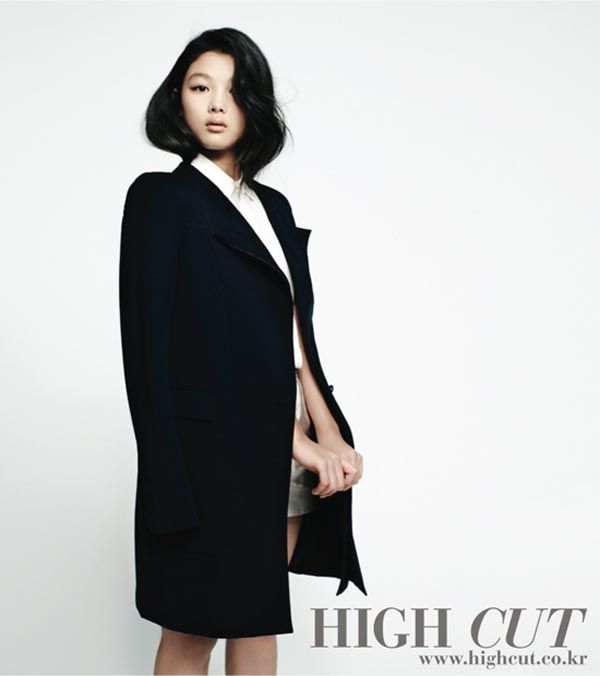 she looks so young! sebab dia memang muda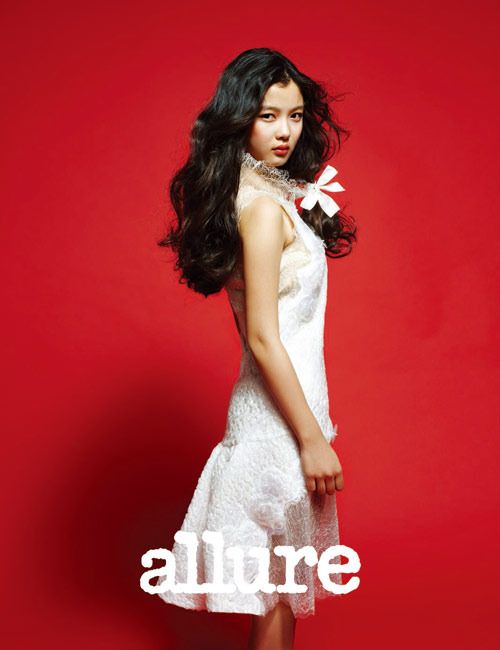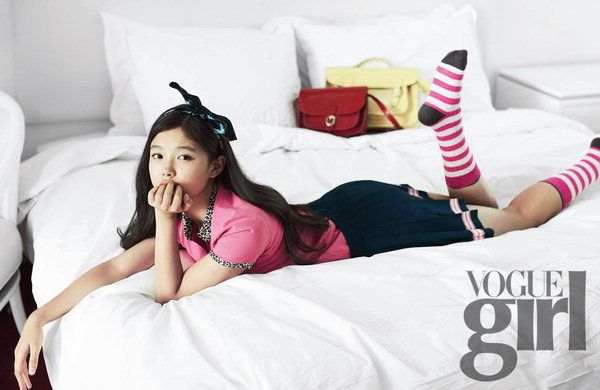 Umur baru 14 tahun da cantik gile macam ni